SINCE 1972, GUCCI HAS PIONEERED FASHION HOUSE TIMEPIECES, BLENDING INNOVATION AND TRADITION FOR ICONIC MODELS. CREATIVE DIRECTOR ALESSANDRO MICHELE'S CONTEMPORARY VISION EMBRACES GUCCI'S CODES, AMPLIFYING ITS STATUS AS A TOP LUXURY BRAND. CRAFTED BY SKILLED ARTISANS, EACH PIECE FEATURES SIGNATURE EMBLEMS, EPITOMIZING GUCCI'S UNIQUE STYLE.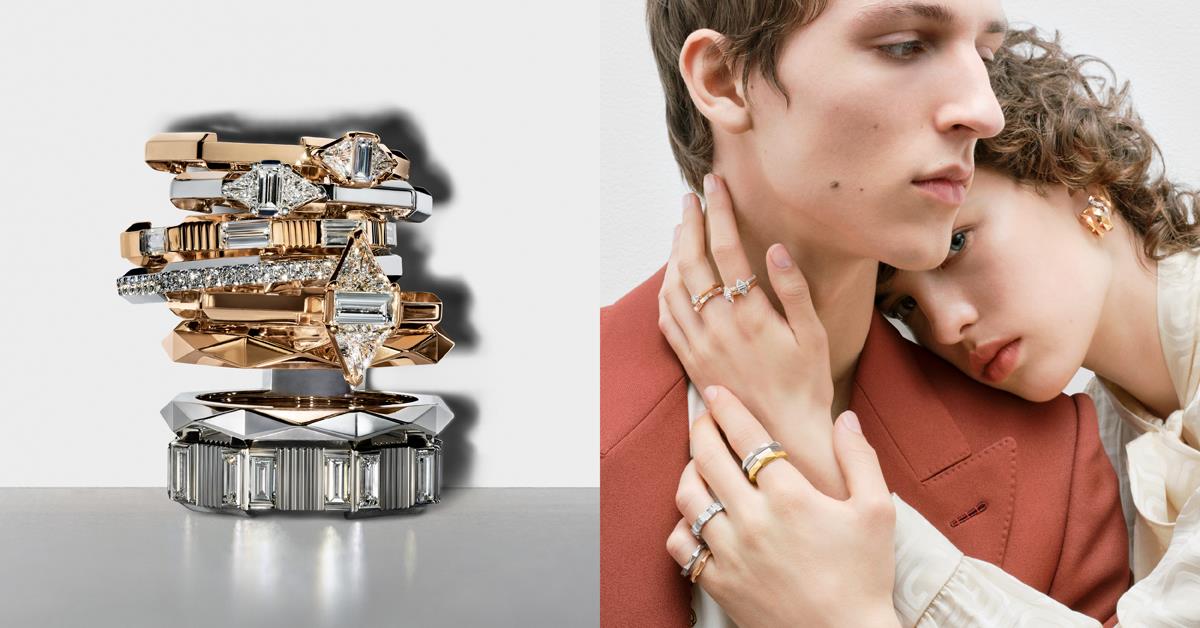 GUCCI
JEWELLERY
Gucci's silver jewelry embodies luxury and modernity. Crafted with sterling silver, pieces feature intricate designs, gemstones, and iconic motifs, reflecting the brand's sophistication and innovative aesthetic.
DISCOVER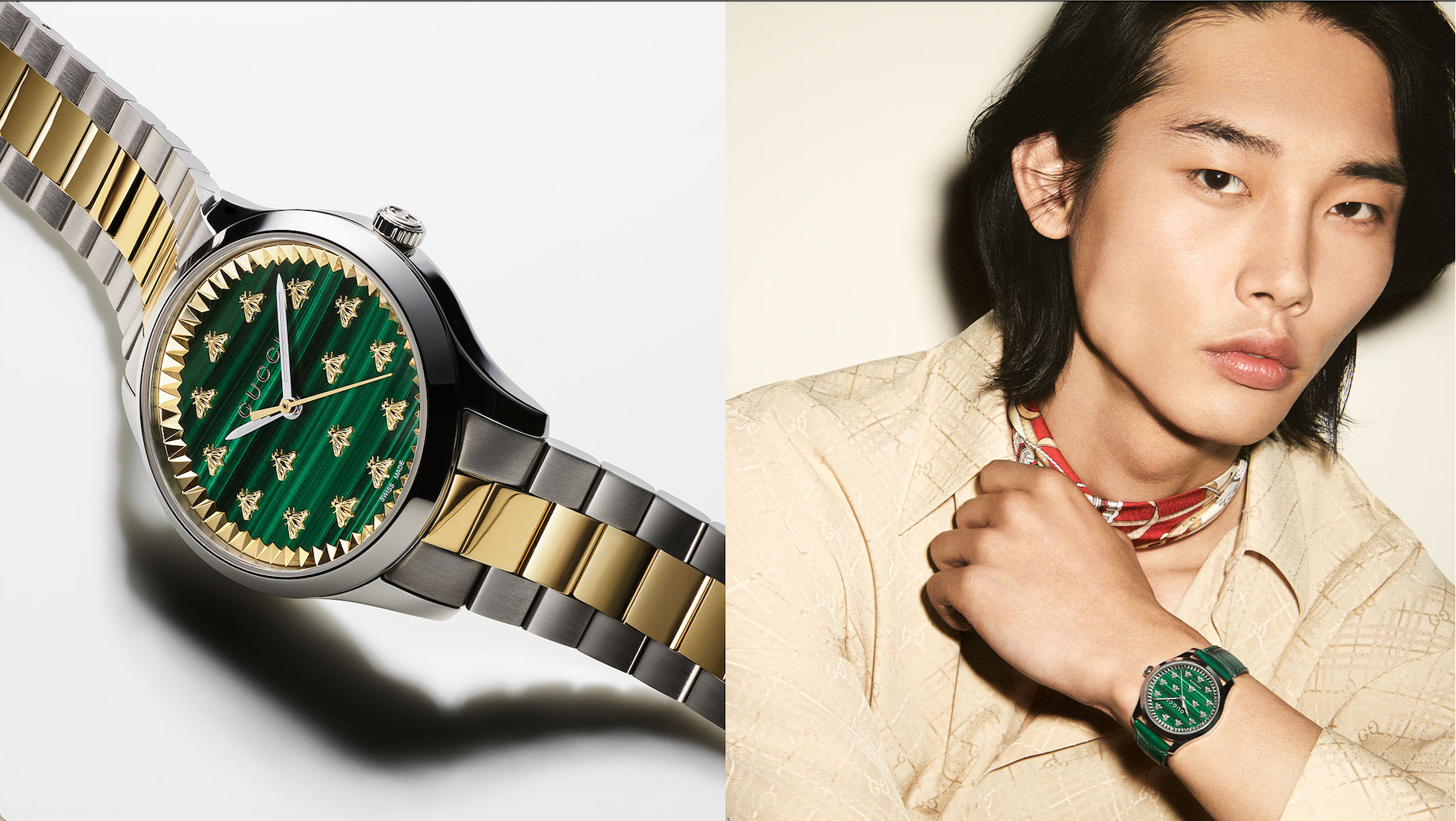 GUCCI
TIMEPIECES
Gucci watches merge fashion and function seamlessly. With impeccable craftsmanship, they boast distinctive designs, quality materials, and iconic branding, making each timepiece a symbol of luxury and style.
DISCOVER
182 products
Filters